Rechargeable Laser Cat Toy
Get your kitty moving using their natural hunting instincts with the Rufus & Coco Rechargeable Laser Cat Toy!
Rechargeable: No batteries required!
Entertainment & exercise
Bonding Time: Spend time together as you guide your pet's play
How To Use
How to entertain your cat:
Charge: Plug your toy into a USB charger or computer
Turn On: Press the nose to switch between flashing and constant light
Play: Aim the light at the floor or wall near your pet and slowly move it to encourage chase
Caution: Do not point laser in human or pet's eyes
Class 2 Laser Product
Customer Reviews
Customer Reviews
27/05/2021
Daniele D.

Australia
Laser toy
So easy to use and the cutest little laser toy!
29/12/2020
Margaret M.

Australia
Brilliant Fun
Easy to use, came charged which is a bonus! Hasn't gone flat yet. Cat loves it and so does our Chihuahua
10/11/2020
Coral C.

Australia
great invention
excellent, i like that its a rechargeable toy, endless hours of play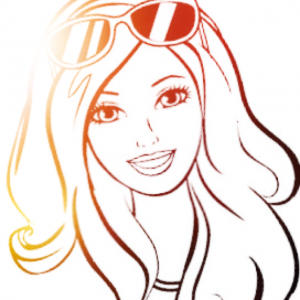 TC
05/11/2020
Taryn C.

Australia
Total winner for your cat
My kitten absolutely goes nuts for this laser toy! She loves it. It's cute and easy to use and I like that I can recharge via usb. Great toy and I highly recommend for any cat owner.
16/10/2020
Michaela G.

Australia
Accidental satisfaction
I was shopping in Big W for unrelated items in the pet isle when this item caught my eye. I had been searching online for days for a satisfactory cat laser toy to be met with dodgy marketplace tactics of spoof reviews and relabelling the same product. Bought this without any expectations but have been repaid with a undeniably well designed and made product. The laser is strong and the recharge mechanism is excellent. Comfortable in the hand and not having to hold the button down constantly is very appreciated. Great product will purchase again if my current one met an accidental disaster.