Elasticised Litter Tray Liners - Large
Includes an elasticised edge to keep the liner in place and makes cleaning up quick and easy - simply lift the whole liner and litter off the tray and tie the ends together!
Degradable plastic with a gentle apple scent.

Discreet charcoal grey liner.
Large and Standard liner sizes available.
How To Use
Simply open the Elasticised Litter Tray Liner, place around your litter tray and fill with clean litter. To dispose of the liner and waste, lift the liner from the edges, tie the bag at the ends and place it in the bin.
FAQs
Q: What sizes are the Elasticised Litter Tray Liners available in?

A: Standard liners fit trays up to: 42cm x 32cm x 10cm; Large liners fit trays up to: 56cm x 42cm x 13cm

Q: Are the Elasticised Litter Tray Liners biodegradable?

A: Our Elasticised Tray Liners are NOT biodegradable nor compostable, but they are degradable - which means they are made of a type of material with an additive that breaks the plastic down over time. It's a better choice for the environment than traditional plastic, and still offers the strength and performance that you need from a litter tray liner. Please dispose of our liners in your general waste bin and they will break down over time.
We are always working on ways to make our product range more earth-friendly, so please keep checking as a biodegradable solution for liners may be something we have on range in the future!
Bundle and Save
Customer Reviews
Customer Reviews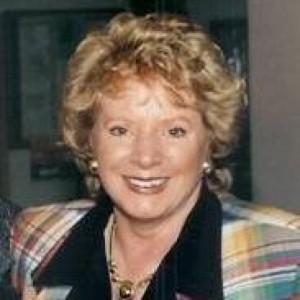 DC
19/10/2021
Di C.

Australia
Easy peasy litter cleanup
The large liners are a breeze to fit and fill. When it's time for a new one, it's a cinch to remove the old one and put in a rubbish bag. No mess. No fuss. And best of all, no washing trays!
03/09/2021
Roy W.

Australia
Litter Tray Liners, large - cat
The liners are quite easy to install. They fit the tray well and are easy to tie up and dispose of when used.
16/08/2021
Ron D.

Australia
Just the best product.
Fast delivery. These are the only tray liners I will use for my cats. They are the best.
09/08/2021
Kristin M.

Australia
Best litter liners
I have tried many other litter liners, I prefer these ones as the elastic works the best and my cat doesn't pull the liner into her box
09/08/2021
Cheryl S.

Australia
Best thing ever
These are so fantastic. Where have they been all my life. Super easy to use and tie up to throw away.