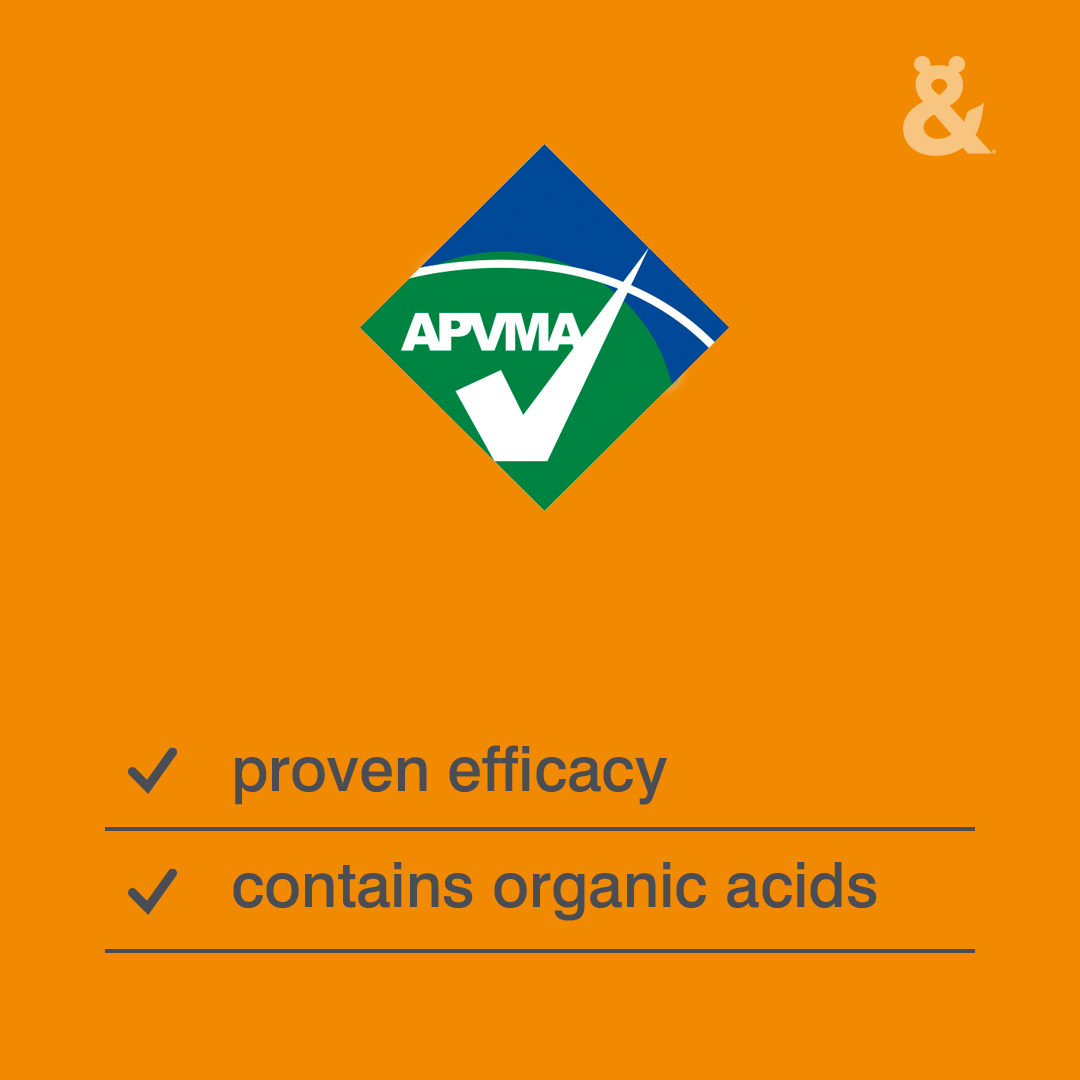 Free Shipping on Orders Over $100

30-Day Return Policy

100% Money Back Guarantee
Customer Reviews
17/02/2022
Charles Z.

Australia
Great results, how many times should we apply ?
Easy to apply & showed quick results. Have applied 3 times daily for 4 days and symptoms appear to have disappeared. What is the recommended duration - should we continue to apply ? Really happy with the quick results !
13/06/2021
Liss G.

Australia
Great product for furbabies
Thank you so much team for making this wonderful product. I'm actually in tears of relief writing this. My dog was scratching at his ear and constantly shaking his head all night and morning, I had a good look in it and noticed it was red and there was a lot of wax coming up in this one particular ear. Our vet is closed until tomorrow and I didn't want to burden the emergency line if it was just some irritation and inflammation so I spent a little while googling remedies and relief and came across this product. I use your tear stain removal so when I saw this product against other brands , I was so relieved because it's a well known brand I trust. I went straight to Woolworths, came home and used it per the instructions. I've only used it once so far and he has settled so much. I have high expectations that this will clear up his ear completely. Thank you for providing my fur baby with this relief. While I was there I bought a few other products from you and look forward to trying and reviewing. I love that your brand is so readily available in my local Woolworths and I'm not waiting on shipping in times like these. So thank you team.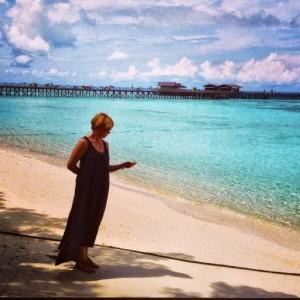 DB
10/05/2021
Dianne B.

Australia
Really good product That is easy to use, doesn't smell nasty and works well
I used these drops just as a cleaning aid and they were great to use, with minimal dislike from my doggo.
Fantastic
I have used this on ears, wounds, and skin allergies on a couple of my dogs over the last few years, and can highly recommend it. its inexpensive and works! have also recommended to other dog owners all with positive feedback afterwards. The best, and sold at Woolies which makes it easy to