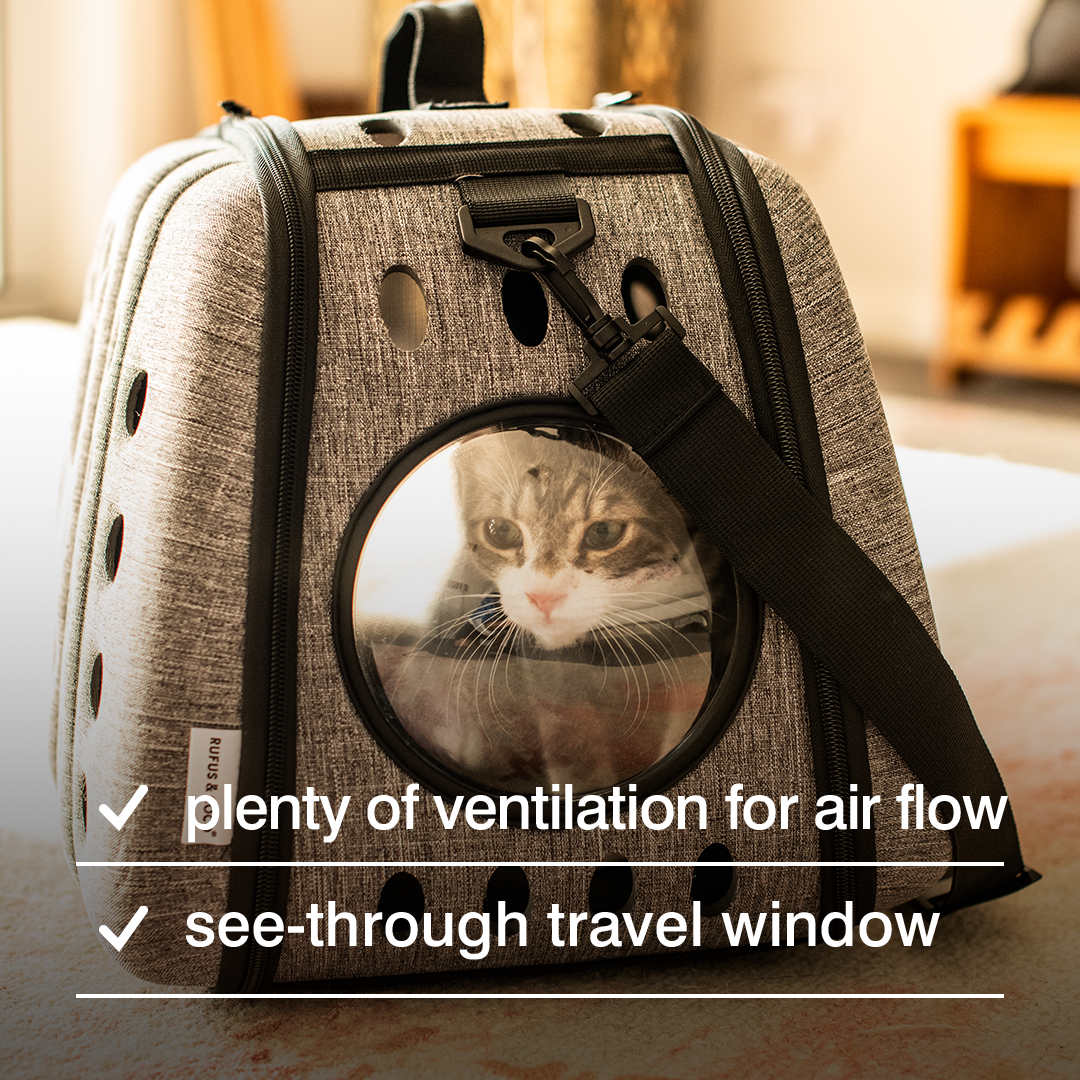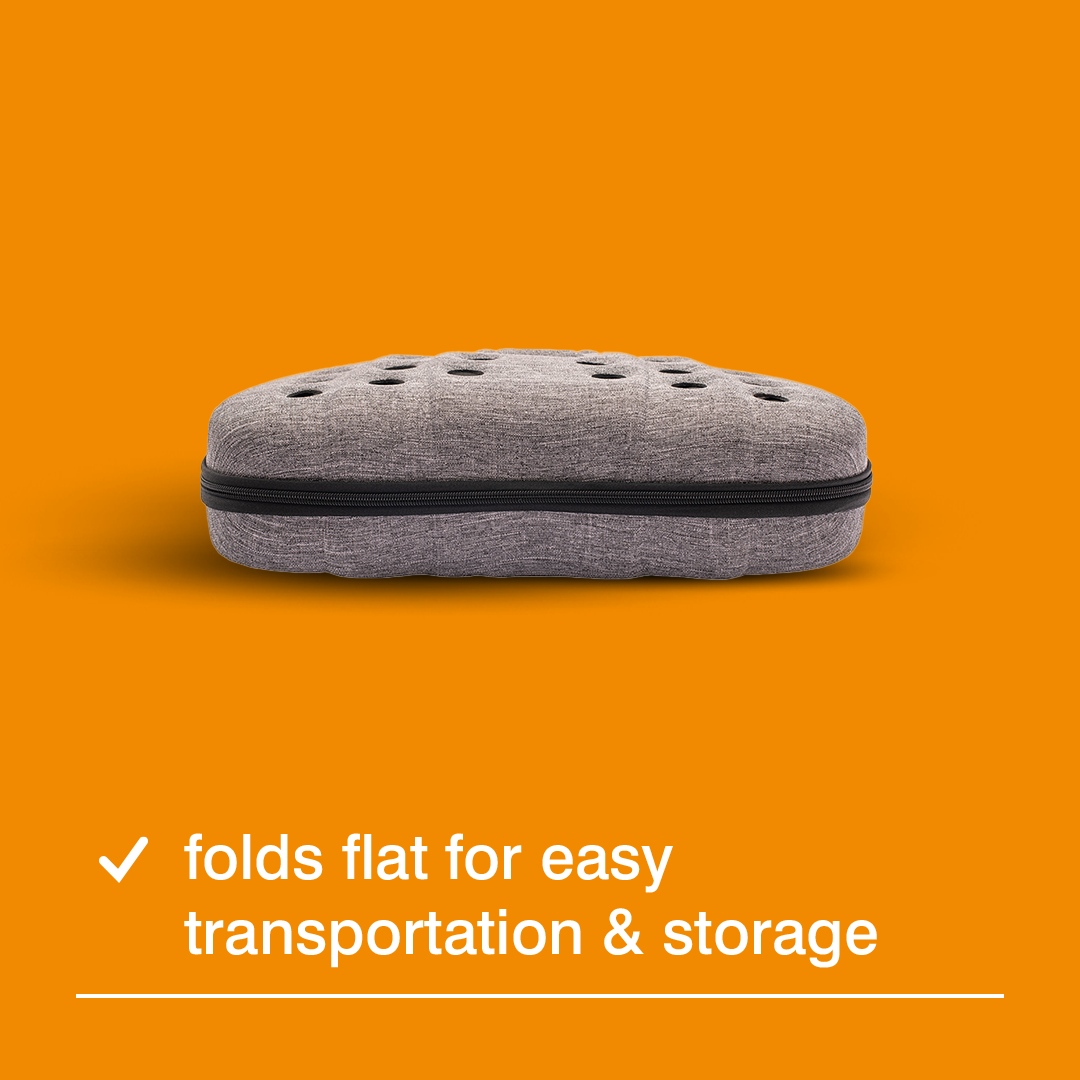 Foldable Pet Carrier
$69.99
Free Shipping on Orders Over $100

30-Day Return Policy

100% Money Back Guarantee
Customer Reviews
08/08/2023
Kelly W.

Australia
Very nice looking and appears secure.
My cat was investigating as I'm putting together, and still sits in it even after a vet visit. It looks great, feels secure (terrified of losing her at a vet), and doesn't look like she could hurt herself if scared. It had a bit of a chemical smell though and still does after a couple of weeks. The only drawback is the opening zip. It's covered by fabric unlike the side zips, and just gets stuck and is really stiff. There's no chance of closing the opening fast.
15/06/2023
Kirsty P.

Australia
Excellent customer service
The item I ordered arrived with small damage to it. I contacted customer service and heard back immediately. The problem was addressed within an hour that day and the ongoing contact with customer service was prompt, positive and they fulfilled their promise to me. I wouldn't hesitate to recommend Rufus&Co highly to anyone.
04/11/2022
KJ

Australia
An amazing carrier!
This carrier is incredible! My senior cat always hated his carrier. In the past, as soon as he saw the giant, plastic monstrosity come out of the cupboard, he was terrified. It was never fun trying to get him ready for a vet appointment; it took heavy planning, deep breathing and good supply of bandaids. Rufus & Coco's pet carrier has completely changed how we get ready for appointments. My boy willingly steps into his carrier and his vet anxiety has lessened. Super stylish and cute, I leave this set up full time for my boy to enjoy and it is now his favourite safe space.
21/06/2022
Sandra B.

Australia
Excellent cat carrier - great price too!
This carrier was easy to zip together and looks very classy. The zips did not get caught in the fabric which shows how well it's made. There is no fabric odour and my kitten happily plays in it. He loves poking his paws through the ventilation holes and looking out the window. The door entry is very easy to zip open without moving the carrier. It is sturdy but light. Cats prefer a small carrier (they feel safer) and this one will be perfect for my Burmese as he grows. Your pet won't slide around due to the comfy flooring (that can be removed to wash). I highly recommend this product. The price was amazing!!
28/04/2022
Naomi P.

Australia
Fancy carrier
I was attracted to the overall look of the carrier. Very modern. Even the vet commented on it! The bubble to look out of is so cute. Ever since the carrier arrived, my cat has slept in it every night after I put a blanket in it. She is obsessed! I didn't buy it as a new bed! I don't have the heart to put it away. Was very hard to assemble, there is no way I would pack it all back up again! Once assembled though, very sturdy. Smaller than I thought it was going to be. My cat is 4.5kg, you probably wouldn't want a cat too much bigger.