Laser Cat Toy
Get your kitty moving using their natural hunting instincts with Rufus & Coco's rechargeable cat laser pointer toy!
USB Rechargeable: No batteries required!
Entertainment & Exercise for you and your furry friend
Bonding Time: Spend time together as you use the laser point to guide your cat's play
How To Use
How to entertain your cat:
Charge: Plug your toy into a USB charger or computer
Turn On: Press the nose to switch between flashing and constant light
Play: Aim the light at the floor or wall near your pet and slowly move it to encourage chase
Caution: Do not point laser in human or pet's eyes
Class 2 Laser Product
Customer Reviews
Customer Reviews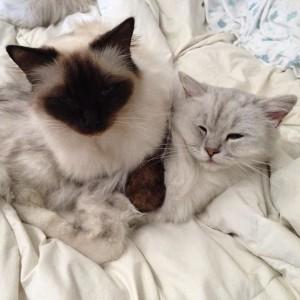 LR
18/07/2022
Laura R.

Australia
Perfect cat toy
Best cat laser product I've ever bought, we lost our last one on the move and decided to purchase it again.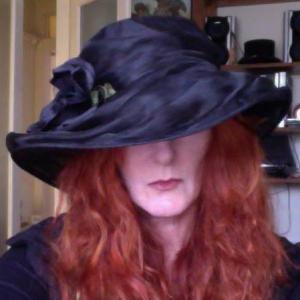 B
10/06/2022
Bootsie

Australia
Worked well
This laser toy is great. It works well. I will only use it for very short periods of time as I do not think it is good for the cats nervous system.
27/05/2021
Daniele D.

Australia
Laser toy
So easy to use and the cutest little laser toy!
29/12/2020
Margaret M.

Australia
Brilliant Fun
Easy to use, came charged which is a bonus! Hasn't gone flat yet. Cat loves it and so does our Chihuahua
10/11/2020
Coral C.

Australia
great invention
excellent, i like that its a rechargeable toy, endless hours of play